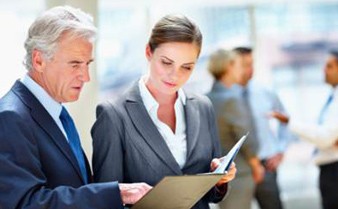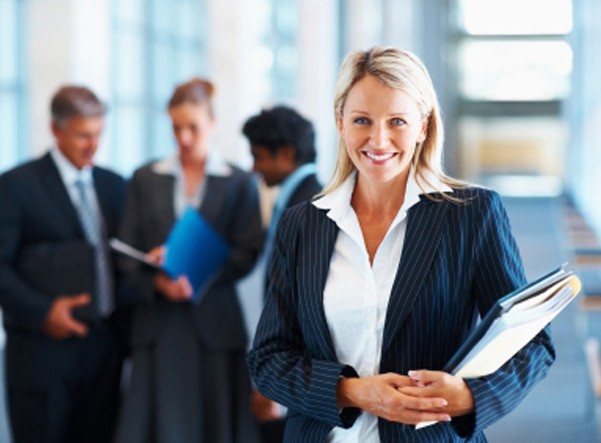 We deliver outstanding service to our clients, across industries and geographies.

We do not publish the names or logos of our clients. Please contact us and we will be happy to discuss current references on a personal basis.
Assessing succession potential and leadership development of ExCom members, followed by individual development plans for the top 100 executives worldwide
Top global group, basic materials industry
"I can only commend their work which has never failed to impress me!"
EVP of HR, large bank in Luxembourg
Assessment and development of future global leaders
World-wide leader in Industrial equipment
Advising an international group in setting up an executive Management Board: selecting its 5 members among top executives and designing a detailed personal development plan for each of them, based on a full review of their leadership competencies
High-growth family-owned group, Portugal
"This Talent Review successfully helped the Exco members adjust to the major organizational change taking place across the group."
Senior VP of Talent, CAC40 group
One of the top 5 banks in Europe
Identifying predictors of success for an International Mobility Pool; assessing candidates for expatriate assignments on this basis
Large international insurance group
"He is a true partner who goes out of his way to understand client needs and to provide solutions that are practical and helpful."
Group VP of Talent Development
Identifying potential and derailers of selected senior managers
Large retail bank, UK
Profiling of high potentials in view of their promotion. Focused individual feedback and coaching based on 360° feedback and high-quality psychometrics.