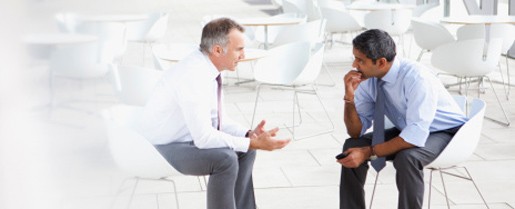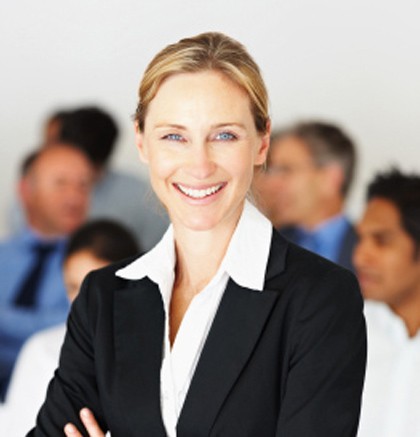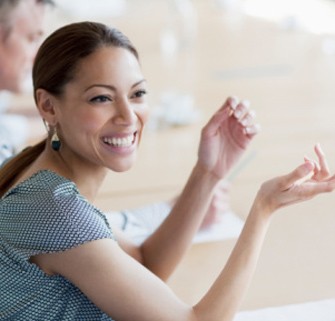 The Talent Alliance: bringing the best out of your leadership talent.
We understand executive talent in depth. We assess, identify potential, develop leadership and deploy talent up to the top of the house.
Our team of consultants combines the acumen of senior businesspeople with the depth of experienced psychologists.
We deliver top quality across geographies and industries, partnering with a diverse range of organisations, from multinational corporations to family businesses and private-equity companies.
We work with individual leaders, management teams and Talent Management executives to help make a decisive difference to your leadership – and to your business.
References
"I can only commend their work which has never failed to impress me!"
Read what our clients say