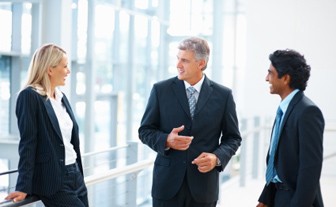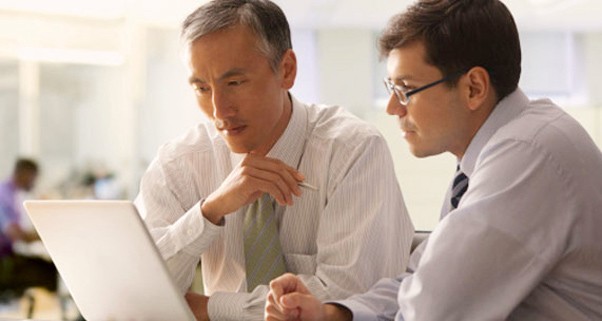 We assess talent to help you make the right choices
Senior level appointments can make or break your business.
Whether you are considering a key appointment or masterminding a strategic realignment, our expertise in Executive Assessment and Leadership Diagnosis will help you navigate with assurance through critical decisions.
Our deep insights translate into actionable advice, directly aligned to your strategy and business needs.
We don't stop there. We'll be at your side to help the newly appointed executives be successful, faster.
More
We build awareness and momentum for leadership development
Identifying talent and potential is just the start of the journey. It is crucial for leaders to build self-awareness.
The way we think about assessment is rich in deep dialogue and feedback, to help them leverage their strengths and improve their impact.
We assist executives in building a focused, concrete plan for their personal development. And, if need be, we support them further through high-impact coaching conversations.
More
We identify and grow the potential of your next leaders
Time flies. The world changes fast. Preparing for your company's future can be a challenge – so it's essential to identify the right people for your talent pipeline and ready them for success, up to the most senior roles. It's a long game, one that requires much forethought.
Our methodology is uniquely targeted at senior high-potentials. It scans your succession bench in more depth and helps you identify the career and development steps that will prepare people to move to the top.
More
We accelerate top teams towards greatness
A great management team makes a huge difference to your organization – and to your business.
It takes the right blend of alignment, cooperation and robust dialogue. We can help you create that powerful alchemy.
Our Team Diagnosis and Acceleration approach is pragmatic, transparent and empowering. We start by a robust, unvarnished diagnosis, helping you drive a concrete action plan. We support each individual, and the team as a whole, until they operate at the next level.
More